Futures League Officers
Commissioner - Joe Paolucci
Email: [email protected]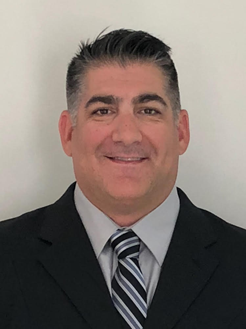 Joe has been an executive with Dunkin' Brands where he worked with franchise owners throughout New England to enhance their business operations. Paolucci is a graduate of Northeastern University where he played his college ball winning conference championships in 1994 and 1997, and captaining the team in 1998. Paolucci later managed in the Cranberry Baseball League in eastern Massachusetts from 2002-09. In 2007, he became the Cranberry League's Commissioner and went on to lead that league for several years while balancing his professional work career at the same time. Since 2014, Joe is also the head baseball coach at Weymouth High School. He lives in Weymouth with his wife, Kendra, and their daughters, Emma and Ava.
Director of Media Relations & League Administrator - Joshua Kummins
Email: [email protected]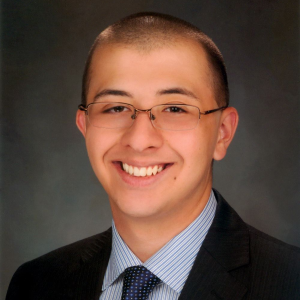 Josh has covered all levels of the game for New England Baseball Journal with a primary focus on colleges, including the Futures League and other summer collegiate leagues. Kummins serves as the Director of Media Relations for the North Shore Navigators, producing content for the team's website and social media accounts as well as The Daily Item newspaper. He handles those responsibilites for the league.
Director of Student-Athlete Development & Alumni Engagement - Katie Arend
Email: [email protected]
Katie, who is entering her third year in the Nashua Silver Knights front office and second as the team's Assistant General Manager, is the FCBL's first Director of Student-Athlete Development & Alumni Engagement. Arend will coordinate the launch of The Diamond Program which will help to develop the league's student-athletes for their futures beyond the game of baseball, focusing on community engagement, professional development, and a leadership and mentoring program involving former FCBL players. Arend holds a Master of Science in sport management from Florida State University and was a Division 1 swimmer at the University of Vermont, where she obtained a Bachelor of Science in business administration.