Podcast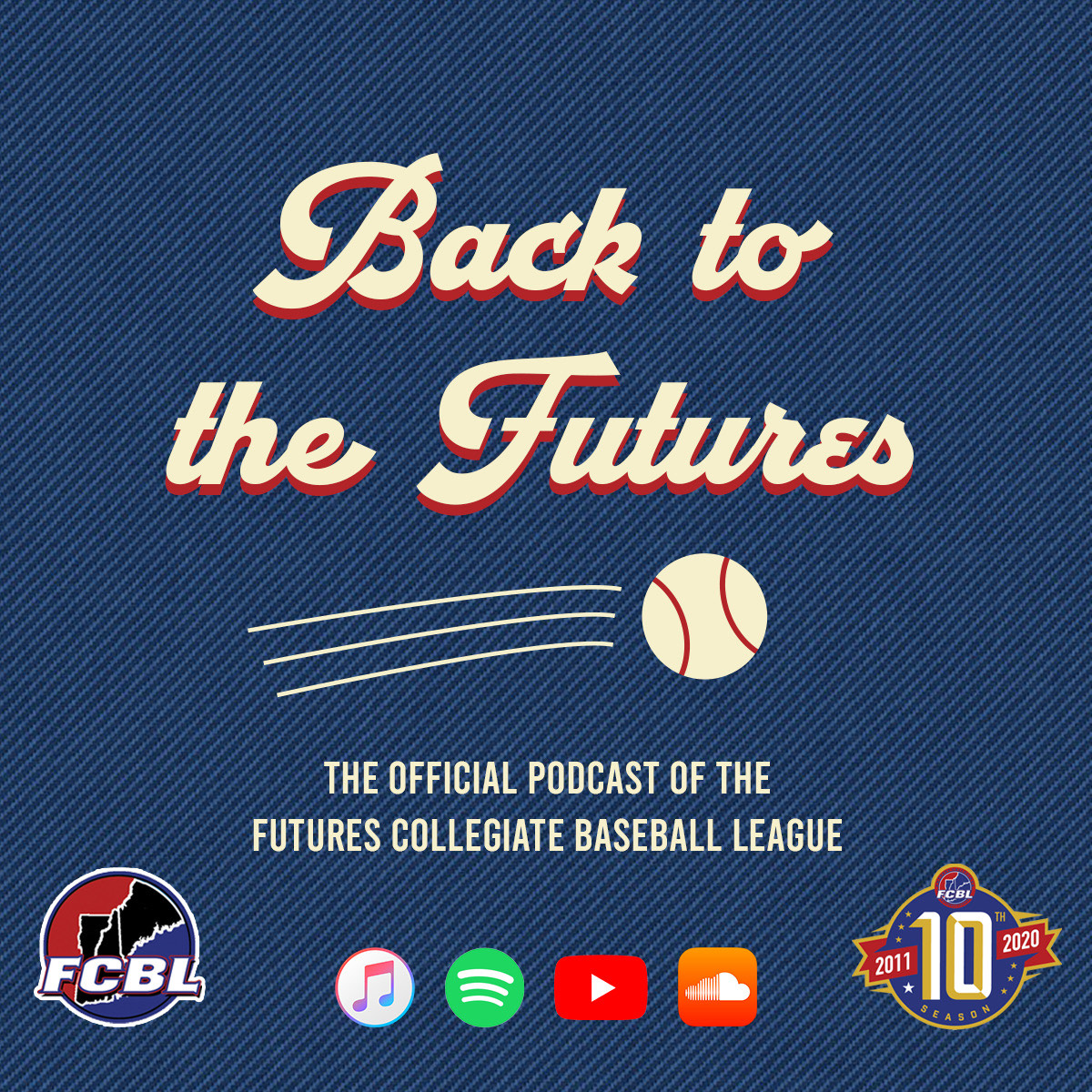 The Futures Collegiate Baseball League is excited to announce the return of its official podcast, "Back to the Futures," leading into and throughout the 2021 season!
During Season Three, the podcast will return to its twice-per-week format with new episodes scheduled to be released on Mondays and Thursdays. Players, coaches, front office staff, executives and others involved in the league will be interviewed as part of the series.
Futures League fans will be able to listen to "Back to the Futures: The Official Podcast of the FCBL" on Apple Podcasts, Spotify, SoundCloud and YouTube. Links to each new episode will also be posted on the league's website, thefuturesleague.com, as well as Facebook and Twitter.
In addition to listening on SoundCloud and viewing on YouTube (both playlists embedded below), you can subscribe to the podcast on Apple Podcasts and Spotify.
The FCBL's second-year Social Media Coordinator, Owen Shadrick, will serve the lead host in 2021. The Hingham, Mass., native is a senior Sport Management/Sport Journalism major at the University of Massachusetts. Along with their "very special guests," Shadrick will be joined by new co-host and league intern Johnny Maffei, a senior at Emerson College who is a pitcher on the baseball team.