Hall of Fame
The Futures Collegiate Baseball League Hall of Fame was established in 2020 and exists to recognize and honor the Administrators, Players, Coaches, Teams, and Contributors for their achievements and/or contributions to the FCBL.
Nominations can be submitted here. See the bottom of this page for crieria and other information.
---
The first-ever class of inductees was on October 9, 2020, consisting of 13 individuals who have contributed to the league's creation and continued success over its first 10 years of existence in a variety of ways. Included are the late Adam Keenan and Bill Terlecky, the first three league alumni to play Major League Baseball, as well as our "Founding Fathers" in former Commissioner Chris Hall and original owners and operators of Futures League teams.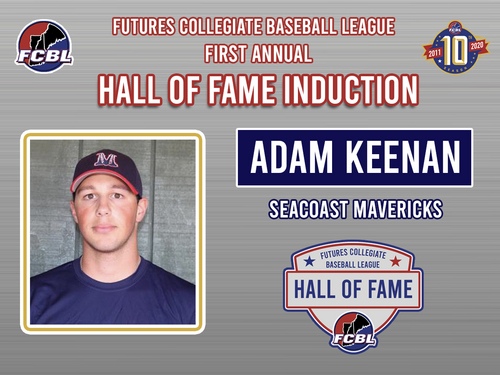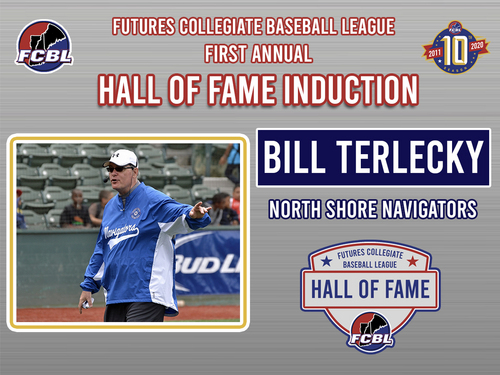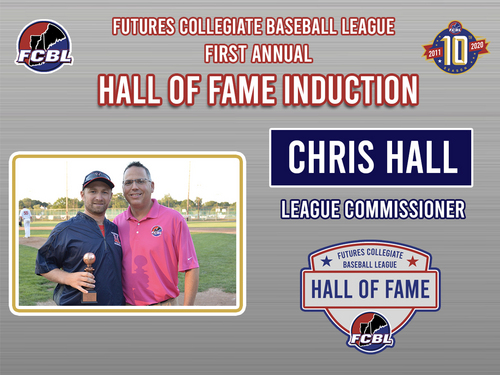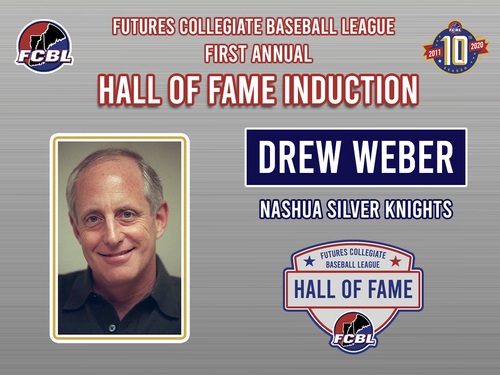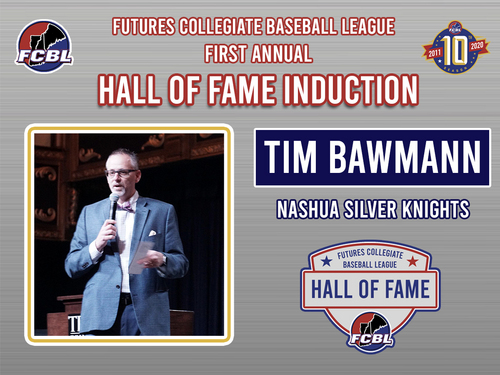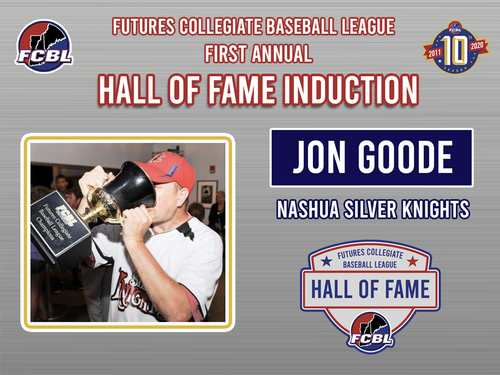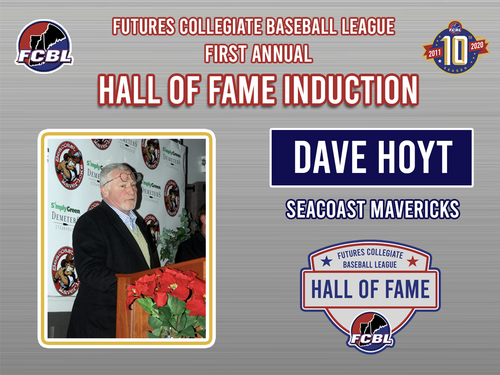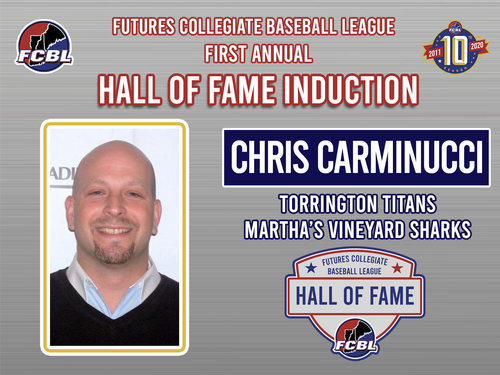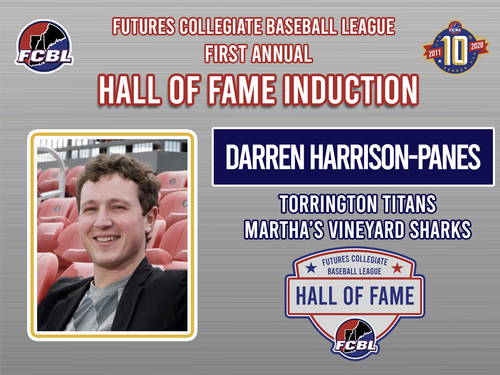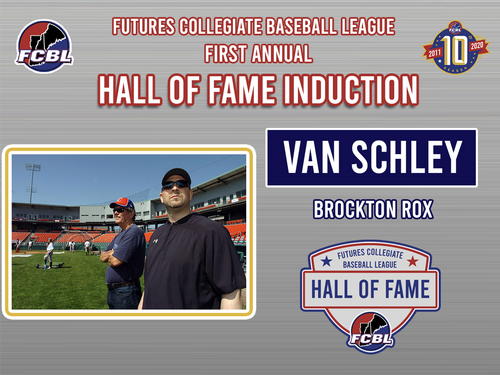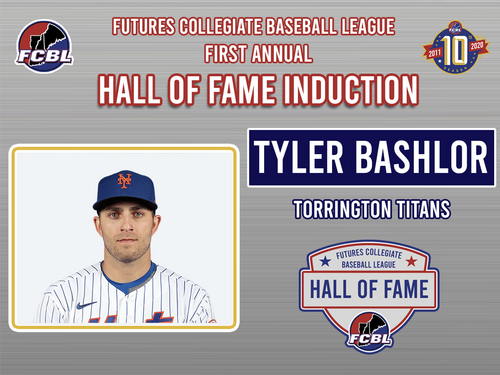 ---
Nomination and Selection Process:
A maximum of 10 individuals will be inducted into the Hall of Fame every other year
Any individual with a demonstrated interest in the FCBL may submit a nomination. An individual may not nominate themselves for induction.
Posthumus Nominations Accepted
All nominations will be presented to the FCBL Hall of Fame Selection Committee
The Hall of Fame Selection Committee will be selected by the Commissioner of the FCBL. The Commissioner will serve as the Chairman of the Committee.
To be approved for induction, a candidate must receive a 3/4 vote from the selection committee.
Once an individual has been nominated, their nomination will remain active for a period of 5 years or until such time they are inducted into the Hall of Fame.
All decisions made by the Hall of Fame Selection Committee are final.
Criteria:
Coaches — eligible after ending their active coaching career in FCBL; who have managed or coached for a minimum of 2 seasons in the league.
Players — eligible five years after their final FCBL season.
Teams — of "great achievement" for at least 1 season.
Contributors/Administrators — No waiting period for eligibility. Must have contributed significantly to the greater good of the FCBL
Examples for Consideration:
Coaches — Participated for multiple seasons and was part of successful teams and is known to have greatly enhanced the players he/she coached.
Players — Season Award Winners, significant contributor to successful teams, went on to a professional career
Teams — of "great achievement" for at least 1 season.
Contributors/Administrators – Responsible for building and enhancing the FCBL or a franchise
Duties, Responsibilities, and Guidelines
Committee Members will attend the regularly scheduled selection meetings as set by the Commissioner
Approve only those individuals who had significant contributions to the FCBL
Evaluate and update the policies and operational procedures and provide recommendations to the Commissioner for positive change
Keep all action of the Selection Committee confidential
Voting Procedure: All Committee members will vote for up to 10 individuals on the ballot.