All-Star Game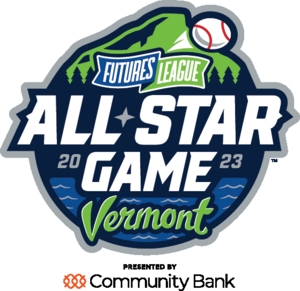 The 2023 Futures League All-Star Game is coming to Burlington, Vermont!
The Futures League's annual showcase event will spotlight the top collegiate players from each of the Futures League's eight teams on Tuesday, July 25 at Centennial Field. All-Star festivities will begin on Monday, July 24 with the Home Run Derby!
The Lake Monsters, who have been the regular-season champions in each of their first two Futures League seasons (2021 & 2022), will be hosting the first All-Star Game of any kind at Centennial since July 14, 1986 when the Vermont Reds hosted the Eastern League Double-A All-Star Game.
Stay tuned for more information!
PURCHASE HOME RUN DERBY TICKETS
PURCHASE ALL-STAR GAME TICKETS
ALL-STAR ROSTERS (To Be Announced)