News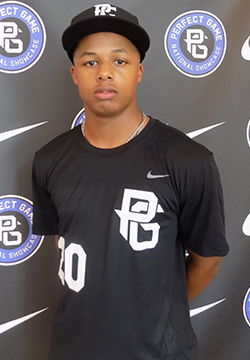 We have Co-On Deck Sports Pitchers of the Week! The first is Vanderbilt commit Makenzie Stills of the Worcester Bravehearts who went 7 innings, allowing 6 hits, no walks, and 1 earned run while striking out 11 to get a 1-0 record on the week.
The next On Deck Sports Pitcher of the Week is Sain Michael's Pitcher Paul Prue of the Brockton Rox who went 6 innings, allowing 2 hits, 1 walk, and no earned runs while striking out 7 to earn a 1-0 record for the week.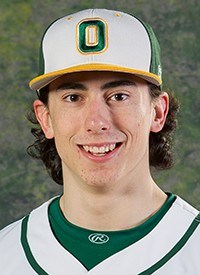 The On Deck Sports Player of the Week is State University of New York Oswego Outfielder Michael Dellicarri of the Worcester Bravehearts who went 8-18, good for a .444 average with a double, triple, and 3 home runs, 6 walks, 7 RBI, 3 stolen bases, and 8 runs.